April Joi
offline
Age:

19

Location:

Ask me

Cost per minute:

Ask me

Rating:
Broadcasts on:
Current promotion:

50 free credits

About me:
I would Love, ABSOLUTELY LOVE to have hot wild sex outside in the rain, my hair soaking wet outlining my every curve as I`m being ed from behind bent over on all fours, my just as wet as my clit from the rain running down between my cheeks. WOW! I be
What turns me on:
I love cam to cam so please do not hesitate to show yourself. But,in the same time i will respect your intimity if you don`t feel confortable to show yourself,so don`t worry. If you want to seriously ramp up the sexual tension take me to a place wher
Tags: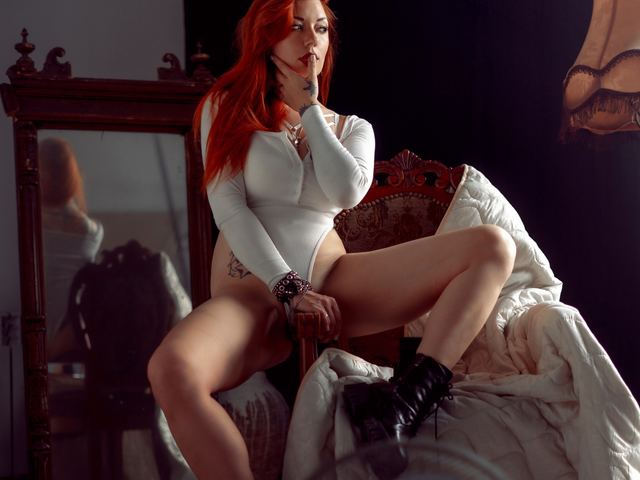 Go to her chat room and add her to your favorites list.
Visit her!
Model Schedule
(last 30 days average)
When she's online
Free chat

62%

Paid chat

34%

Taking a break

4%
Similar cam girls
(scroll down to load)