MinnieDrew
offline
Age:

30

Location:

Ask me

Cost per minute:

Ask me

Rating:
Broadcasts on:
Current promotion:

50 free credits

About me:
I`m your dream, your huge fantasy, your best lover, your good friend and your kinky mistress.My show is that type of pleasure combined with desire and sin. I am not that type of pretty girl who will smile at you and suck you up, I am more of th
What turns me on:
My turns on? Well a good red wine, some rock music and you, of course. Only if you know that the way to a woman`s pussy will have its first stop in her brain and than between her legs. So use your brain as good as your tongue and cock.
Tags: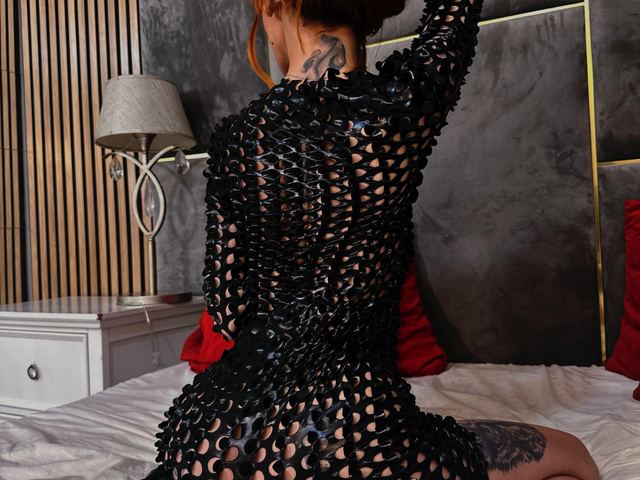 Go to her chat room and add her to your favorites list.
Visit her!
Model Schedule
(last 30 days average)
When she's online
Free chat

55%

Paid chat

33%

Taking a break

12%
Similar cam girls
(scroll down to load)