SafiSmith
offline
Age:

18

Location:

Ask me

Languages:
Cost per minute:

Ask me

Rating:
Broadcasts on:
Current promotion:

50 free credits

About me:
Believe me when I`m saying I`m a true expert of causing pleasure to people. I am glad if I can learn new tricks, though. Got anything up Your sleeves? I`m an active girl, like meeting new people, having new frinds, know something new from them.
What turns me on:
Kind, smart men with good sense of humor can glamour me. If You are one of those I definitely want You to visit me :o)
Tags: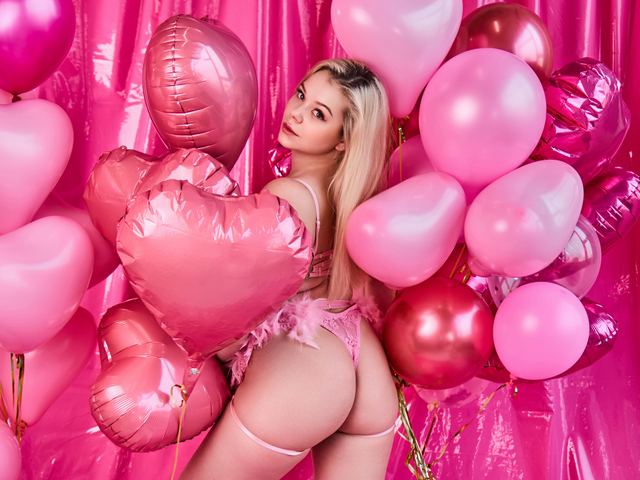 Go to her chat room and add her to your favorites list.
Visit her!
Model Schedule
(last 30 days average)
When she's online
Free chat

63%

Paid chat

17%

Taking a break

20%
Similar cam girls
(scroll down to load)