satincartierRun
offline
Age:

21

Location:

Ask me

Languages:
Cost per minute:

Ask me

Rating:
Broadcasts on:
About me:
Hello, I am a very nice girl, I like to make friends all over the world and share with them all my hot and sexy show talents .... welcome always ... Talents: big penis, roll game, heels, dancing, nude, heels, deep throat, masturbation, slaves and man
What turns me on:
Meet people to share my sensuality and have fun moments, full of new and hot things... ;)
Tags: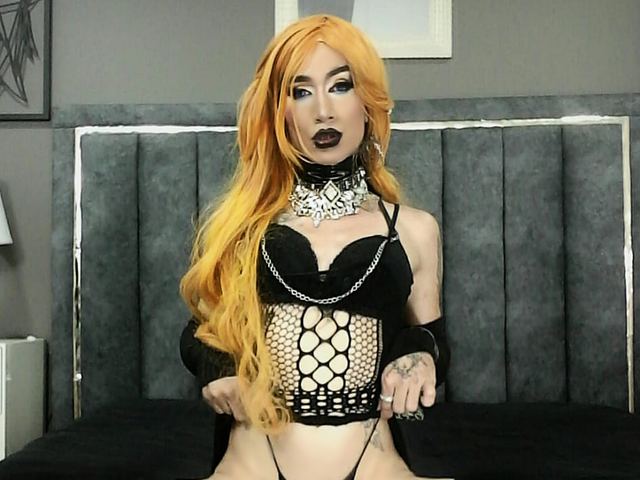 Go to her chat room and add her to your favorites list.
Visit her!
Model Schedule
(last 30 days average)
When she's online
Free chat

52%

Paid chat

45%

Taking a break

3%
Similar cam trannies
(scroll down to load)