ACandyDoll
offline
Age:

27

Location:

Ask me

Languages:
Cost per minute:

Ask me

Rating:
Broadcasts on:
About me:
I am here looking for all possible experiences, so even if you have something more "crazy" in mind, just tell me and u might be surprised.I love everything from chatting to know each other better, till the naughtiest things that can pass through your
What turns me on:
What turns me on is a man who knows exactly what to do and what he wants. As a pleasure, it excites me to see you and establish a connection so that we make our moment very close to reality.
Tags: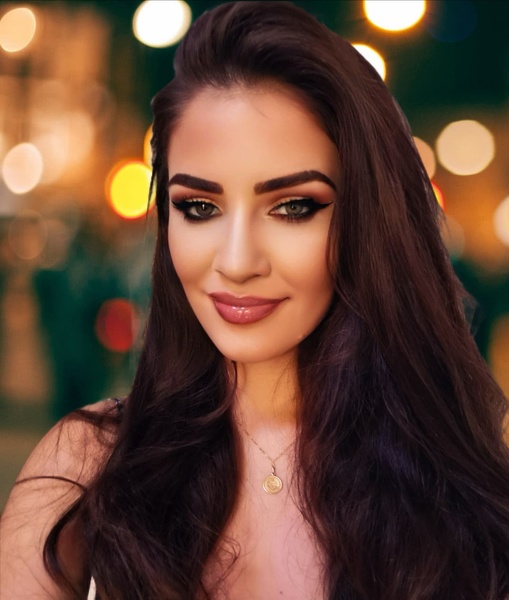 Go to her chat room and add her to your favorites list.
Visit her!
Model Schedule
(last 30 days average)
When she's online
Free chat

87%

Paid chat

0%

Taking a break

13%
Similar cam girls
(scroll down to load)