JadeHarris
offline
Age:

22

Location:

Ask me

Languages:
Cost per minute:

Ask me

Rating:
Broadcasts on:
Current promotion:

None

About me:
I`m a loving, kind, caring and understanding person. I would like my video chat room to be fun, so that I can feel connected and confident with all users. An environment of total disconnection.
What turns me on:
The success to know new cultures, I love happy, attentive and good sense of humor people.
Tags: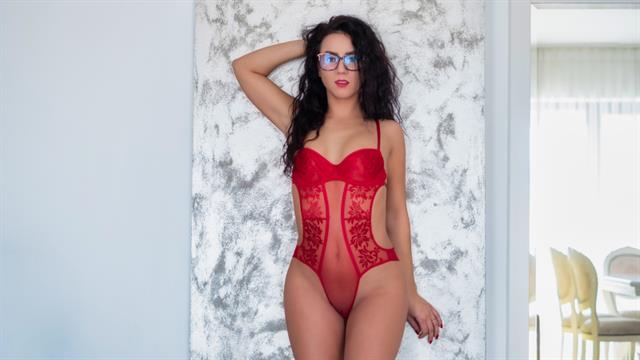 Go to her chat room and add her to your favorites list.
Visit her!
Model Schedule
(last 30 days average)
When she's online
Free chat

89%

Paid chat

0%

Taking a break

11%
Similar cam girls
(scroll down to load)