WolframGray
offline
Age:

19

Location:

Ask me

Languages:
Cost per minute:

Ask me

Rating:
Broadcasts on:
About me:
I am a very hot young man, with a slim body and a look you will not forget. I am a passionate reader and lover of anime, music and superheroes. I love cosplay! Do you want to see me? Let's talk, you will not regret it.
What turns me on:
I love reading and you caress me with your words, let's talk about our secrets ... let's be more than friends.
Tags: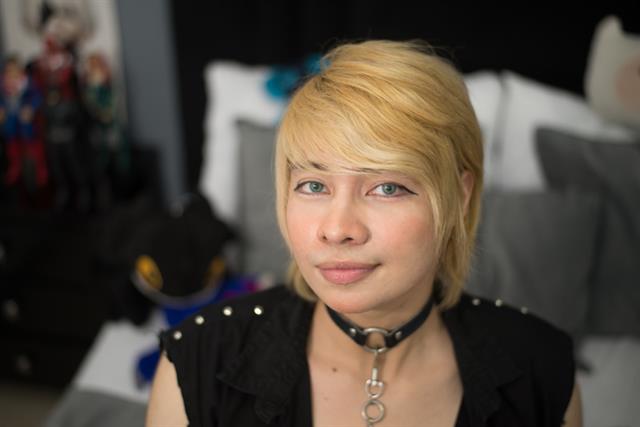 Go to his chat room and add him to your favorites list.
Visit him!
Model Schedule
(last 30 days average)
When he's online
Free chat

95%

Paid chat

0%

Taking a break

5%
Similar cam studs
(scroll down to load)