AnaGautier
offline
Age:

27

Location:

N/A

Languages:
Cost per minute:

1.99 credits

Rating:
Broadcasts on:
About me:
Quite an extroverted girl, filled with passion and creativity! I'm always dancing around and having a good time!! My motto? Yes to everything! I love trying new things, because why not? Do you have any proposals for me? I've got to say I'm quite Kin
What turns me on:
I love ice cream, dancing, working out, going to the movies. Want to know more just ask.
Tags: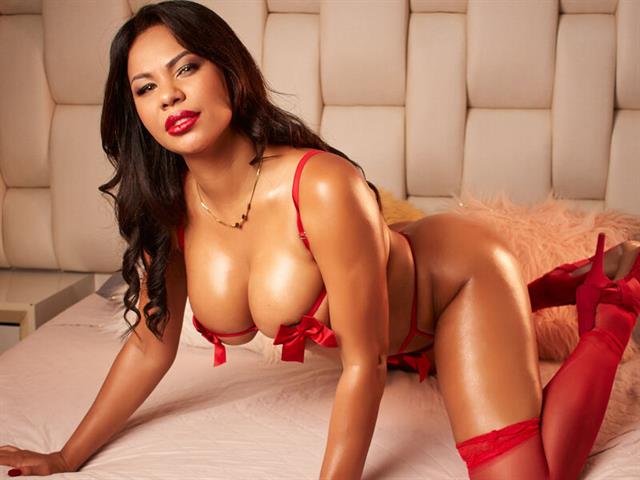 Go to her chat room and add her to your favorites list.
Visit her!
Model Schedule
(last 30 days average)
When she's online
Free chat

70%

Paid chat

17%

Taking a break

13%
Similar cam girls
(scroll down to load)