AshleyAnne
offline
Age:

27

Location:

N/A

Languages:
Cost per minute:

3.99 credits

Rating:
Broadcasts on:
Current promotion:

Spin the wheel

About me:
I'm a confident, independent and mature woman with a mysterious side. I'm definitely a jack of all trades and once you get to know me, you'll want to know more. I`m always ready to satisfy those who know how to treat a lady. You may find my kinky an
What turns me on:
I enjoy to sleep naked next to my partner and I believe in experience many kinds of positions and role-plays in bed. I love polite and careful guys who knows how to take care of a woman. I like people with a great sense of humor and not too arro
Tags: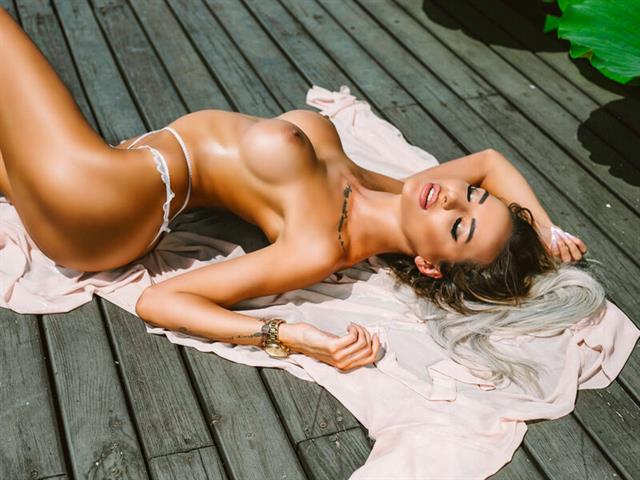 Go to her chat room and add her to your favorites list.
Visit her!
Model Schedule
(last 30 days average)
When she's online
Free chat

55%

Paid chat

34%

Taking a break

11%
Similar cam girls
(scroll down to load)