KarinaGrey
offline
Age:

35

Location:

N/A

Languages:
Cost per minute:

2.99 credits

Rating:
Broadcasts on:
Current promotion:

Spin the wheel

About me:
I am open-minded and have deep knowledge of and experience with the vast world of fetishes, kink and bdsm. With me, you will be able to explore many things, from foot fetish (I am known for divine feet and footjob skills), to the sensual texture of l
What turns me on:
I am a skilled dominant and will find and push your limits with care and dedication
Tags: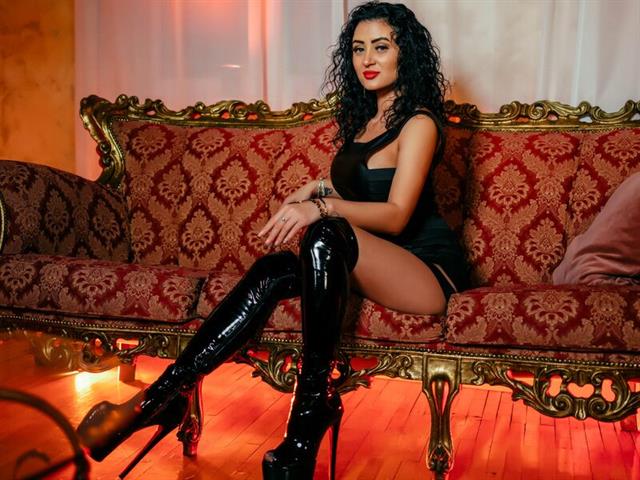 Go to her chat room and add her to your favorites list.
Visit her!
Model Schedule
(Recent data)
When she's online
Free chat

59%

Paid chat

27%

Taking a break

14%
Similar cam girls
(scroll down to load)