KiaraParker
offline
Age:

43

Location:

N/A

Languages:
Cost per minute:

2.49 credits

Rating:
Broadcasts on:
Current promotion:

Spin the wheel

About me:
They say that happy women are the most beautiful and those who light the day with a smile will fulfill their own dreams. I am a passionate, attentive and very funny woman. It motivates me to express sensuality with my body, seduction with my eyes and
What turns me on:
I m a sexy ,naughty but also sensual girl who likes to have fun,ready to get naked with you in my bedroom...my eyes will sure drive you crazy...PROMISE!!!!!
Tags: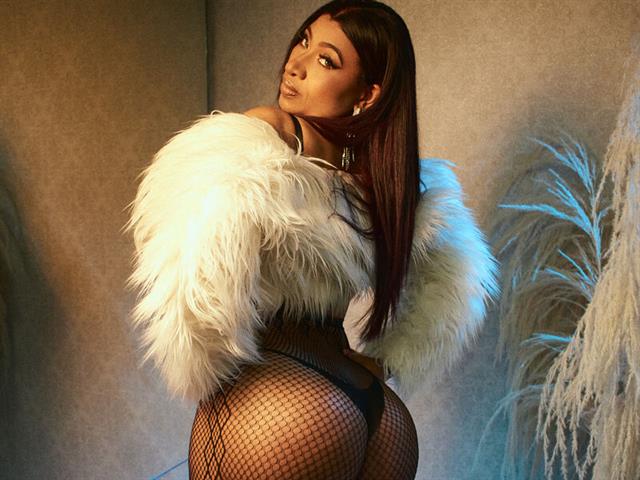 Go to her chat room and add her to your favorites list.
Visit her!
Model Schedule
(Recent data)
When she's online
Free chat

74%

Paid chat

24%

Taking a break

2%
Similar cam girls
(scroll down to load)