ValeryBlake
offline
Age:

37

Location:

N/A

Languages:
Cost per minute:

2.49 credits

Rating:
Broadcasts on:
Current promotion:

Spin the wheel

About me:
Visit my very erotic and lustful world where all of your fantasies will come true. I want you to indulge me, explore my body! I'm waiting for you to make sure you will remember!
What turns me on:
If I am online, I am ready to play. I'm turned on by nice, kind, confident men, who knows what they want and know how to get that. Treat me well, and I will treat you like a king.
Tags: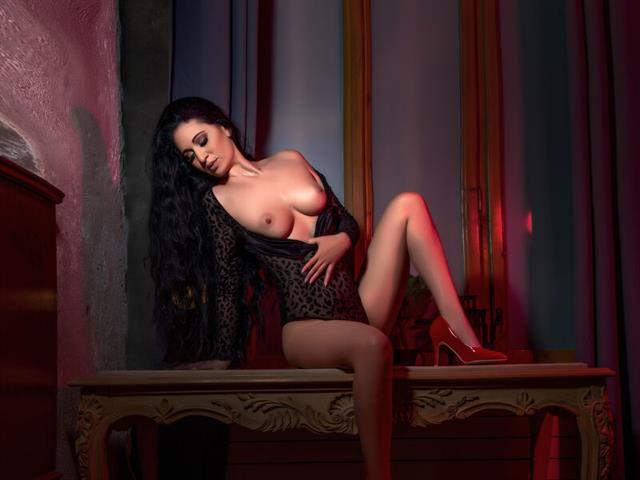 Go to her chat room and add her to your favorites list.
Visit her!
Model Schedule
(Recent data)
When she's online
Free chat

69%

Paid chat

19%

Taking a break

12%
Similar cam girls
(scroll down to load)