VivianneStein
offline
Age:

35

Location:

N/A

Cost per minute:

2.99 credits

Rating:
Broadcasts on:
Current promotion:

Spin the wheel

About me:
I am very friendly, kind and pleasant!I consider myself humble, funny and nice, always willing to learn and to track down new challenges. I like affection, everyone does, right?! And to be honest with you.. pets are the most amazing creatures in the
What turns me on:
I like friendly and funny people that will know how to keep up a good conversation without messing it up :P I have a few hobbies that many will consider them as being unique or different than what people usually do.
Tags: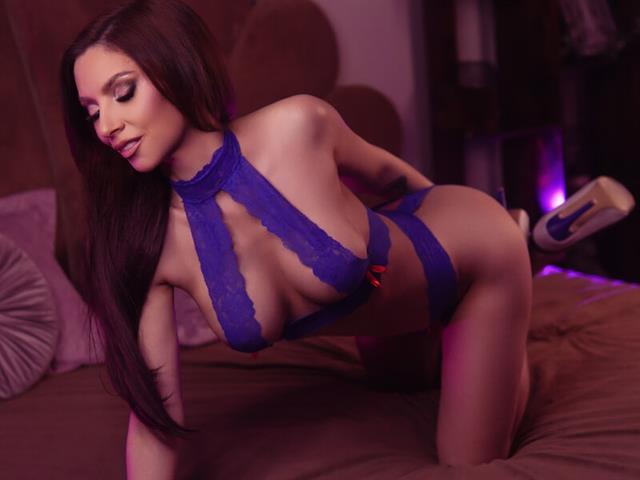 Go to her chat room and add her to your favorites list.
Visit her!
Model Schedule
(Recent data)
When she's online
Free chat

59%

Paid chat

25%

Taking a break

16%
Similar cam girls
(scroll down to load)